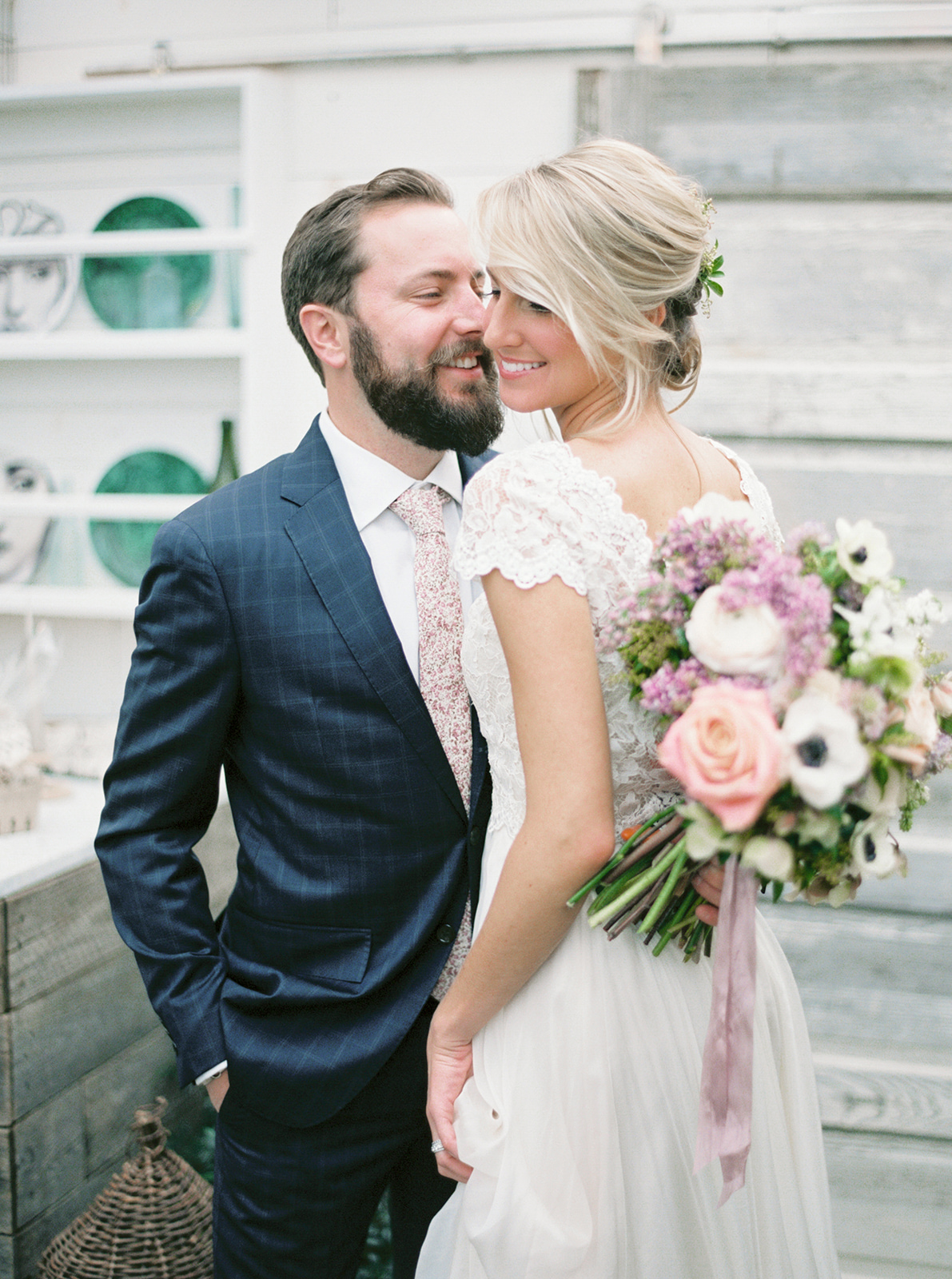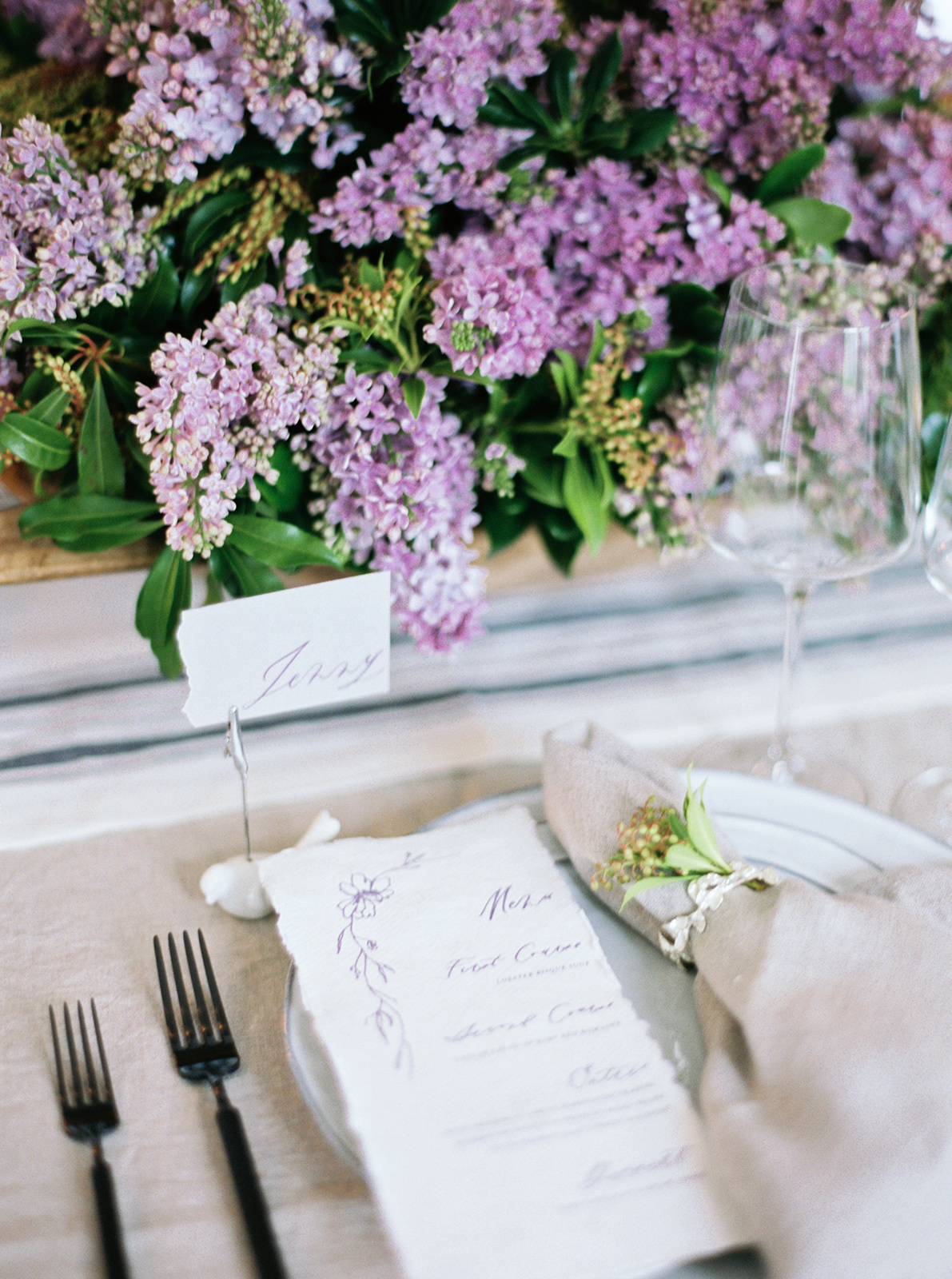 Did someone say spring?
Its been spring for a few weeks now, but its only just starting to feel like it. I don't think anyone dislikes the cold weather as much as me. Im sitting here...in April, writing this with a scarf and a jacket on. Dramatic?..Probably. But I'm a July baby!
So when Paige VanGombos of Gilded Lily Events reached out to me to be a part of the Love and Light spring workshop back in March I just had jump on board ( at least I could channel warmth, right?!)! These are a group of local nj creative ladies that I have been dying to work with since I started doing calligraphy!
This is my first styled shoot you guys! So this was something really special to me. I got to team up with a group of amazing vendors, and I can't tell you how excited I am about the way things turned out!
Now thats not to say that I didn't have a few bumps in the road. I sat many hours in front of my printer...crying because I couldn't get the settings right, I think I made about a hundred trips to craft/art stores, I ordered the wrong amounts of things.
But I definitely learned a TON and the results are always so worth it. Who doesn't love this rosey pink color right now!? And obviously when Paige worked her styling magic, paired with Jessa's photography magic ...ugh. So dreamy!
I can't thank this group enough for including me in this workshop!
Credits
Photography: Love & Light Photographs / Venue: Private Home & The French Market Rumson / Planning & Design: Gilded Lily Events
Tabletop: The Table Top Company / Gown & Shoes: BHLDN / Jewelry: Johnsen Diamond / Rentals: Dovetail Rentals
calligraphy: 200 Spring / florist: Waterlily Designs / hair: Beautiful Hair by Heather Turner / desserts: Antoinette Boulangerie / models: @jennyroe @captjoeyt